We

BUILD HOPE

CHANGE LIVES


for Houston's Homeless
HomeAid Houston


is Building a Solution to Homelessness

"It is in the shelter of each other that the people live." - Irish Proverb
It is in the shelters built by HomeAid Houston's dedicated builders where people live, thrive, and become productive citizens. The shelters are built with a heart for HomeAid's mission "To build new lives for Houston's homeless families and individuals through housing and community outreach."
HomeAid Houston, a 501 c 3 charity was established by the leadership of the Greater Houston Builders Association in 2003 and is one of 19 chapters of HomeAid America, the nation's largest provider of transitional shelters for the homeless. HomeAid identifies long term, stable homeless care providers, who need additional capacity and pairs them with GHBA builders, remodelers, vendors, and suppliers who donate their time, materials, and labor to help build hope and homes for the homeless.
Our mission gives us broad latitude to engage in building projects across the entire Continuum of Care, from emergency shelters to transitional housing to permanent supportive housing. Every HomeAid project supports an agency that provides services that help residents move toward self-sufficiency, such as education and job skills training, physical and emotional support, etc.
Our Mission
HomeAid's mission is: "building new lives for America's homeless families and individuals through housing and community outreach."
Our Core Values
Every individual has worth and human dignity and deserves the basic provision of shelter as a necessity of life.
We, as citizens of this nation, have a civic and moral responsibility to better the lives of others by sharing with others the gifts and talents we possess.
Did You Know?
HomeAid Houston's Service Provider Area has more than 45,000 homeless men, women, and children.
The average age of homelessness in America is 9.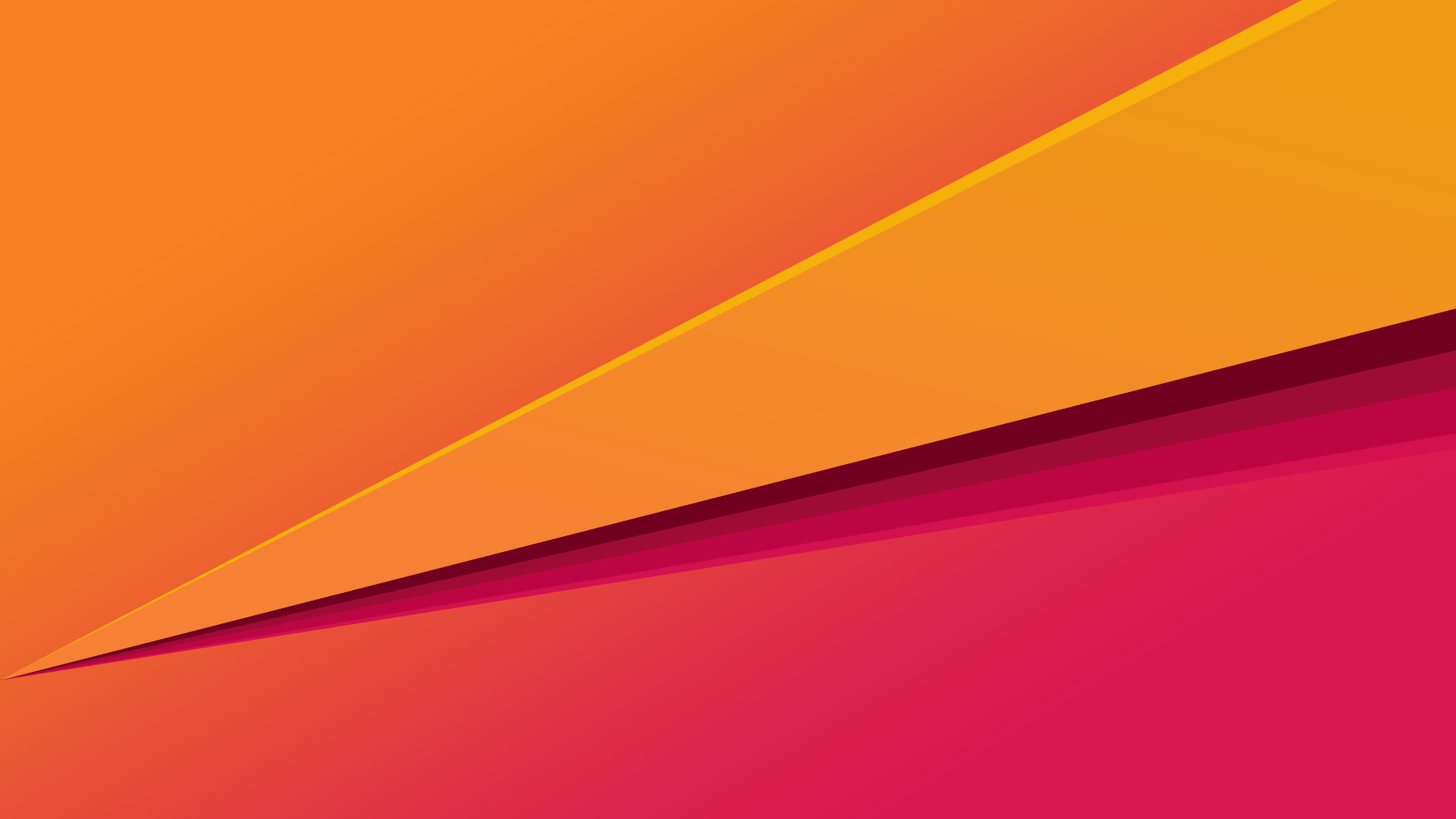 THE IMPACT THAT YOUR EFFORTS HAVE MADE SINCE 2003
HomeAid Houston wouldn't be able to achieve our mission without the generous help from people like you. Take a look at the difference your efforts have made.
VALUE ADDED IN HOUSING & IMPROVEMENTS
---
Upcoming Events
Wildcat Golf Club
12000 Almeda Road, Houston, TX 77045
STAY UP TO DATE WITH THE LATEST NEWS